About SpringMath's author
Dr. Amanda VanDerHeyden is a policy adviser and thought leader who actively conducts research focused on improving learning outcomes for students. In addition to publishing nine books and over 100 scholarly articles and chapters, she regularly delivers webinar, panel and keynote sessions, including addresses to state school psychology associations and state departments of education in 35 states, Singapore, and China.  
She has also served as a standing panel member for NIH, IES at the U.S. Department of Education, an adviser and reviewer for NCII, USAID, the IRIS center, the Dyslexia Foundation, and numerous state departments of education. Dr. VanDerHeyden has also served on a number of boards, including the RTI Advisory Board for the National Center for Learning Disabilities and SEDL, one of 10 regional laboratories funded by the U.S. Department of Education (since merged with the American Institutes for Research). 
Dr. VanDerHeyden has authored a number of policy guides and position statements, and delivered testimony on the use of Multi-Tiered Systems of Support (MTSS) MTSS and Response to Intervention (RTI) to identify students for special education. She is credited with developing models of academic screening that are widely used in schools, conducting innovative research in mathematics screening and progress monitoring using mastery measurement, and the creation of SpringMath. Dr. VanDerHeyden is President of Education Research & Consulting in Fairhope, Alabama, and has a faculty affiliation with the Wheelock College of Education at Boston University.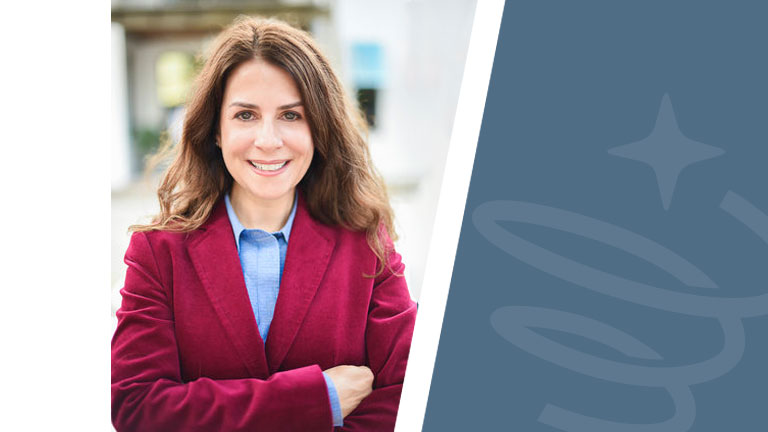 Areas of expertise
Math intervention

Screening and assessment

RTI/MTSS
Research
Downloads and assets
Webinars & podcasts
Media coverage
Connect with Dr. Amanda online
Interested in Dr. Amanda speaking at your upcoming conference or event?